Wouldn't it be really scary if physical locks in large planned cities like NYC were designed to use skeleton keys-- master keys that are shared with do-gooder firefighters and locksmiths alike-- without ever thinking what could happen if such keys got into realm of the average Joe, whose do-gooder status was unknown?
Yep it would
.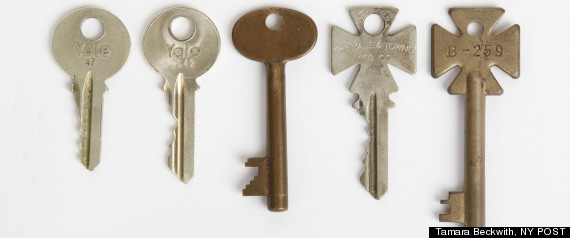 Look but don't pay attention to key teeth details!
Wouldn't it be even scarier if those who cried "the sky is falling, the sky is falling" also were dumb enough to post high res photos of the skeleton keys on their websites (pictured left) so that anyone with access to key blanks and tools could easily measure and create their own skeleton key copies?
Again, yes
.