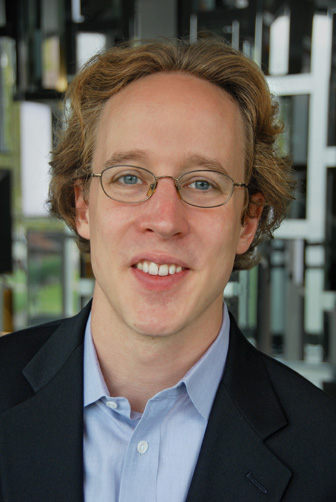 Computer Science Professor
J. Alex Halderman
is an upcoming academic star that we at
Securology
have been
watching for awhile now
, since some of the earliest days of all the great work put on at
Princeton
by
Ed Felten
and his
Freedom to Tinker
group (an excellent blog). Halderman, having
completed his PhD
(
Bell Labs UNIX and C programming language creator Brian Kernighan
was on his
PhD committee
!)
, has moved on to the
University of Michigan as a member of the faculty
and is continuing his excellent work at the intersection of technology and public policy, which always means security and privacy issues are in the spotlight.
Here is an excellent interview with Halderman
(presumably shot at the 2012 RSA Conference) on how he and his students (legally)
hacked the mock trial of Internet Voting put on by Washington D.C.
, and why Internet Voting should not be employed for a very long time.
In summary, there are two main reasons why Internet Voting is a horrible idea:
Getting the software perfectly correct is, for all intents and purposes, impossible.
Authenticating a voter eliminates the ability to anonymize the voter's vote (major privacy flaw).